Blanchard Media is a full-service digital marketing and social media services agency. We may not be the largest agency, but we are unpretentious, flexible and easy to work with. We work hard, but like to have fun too. Not to mention, we are extremely passionate and always aim to please our clients with well thought out ideas, strategies and solutions.
Whether you are looking to expand your advertising efforts, public relations activities, business development opportunities or general marketing endeavors, we have the talent, experience and resources to help you meet and exceed your company's goals.
Our team and our partners are our network of creative suppliers. Through trusted, mutual relationships, we will always find the right solution for your project - no matter how big or how small. Since every client and every project is different, we can work for you on a monthly retainer or project basis.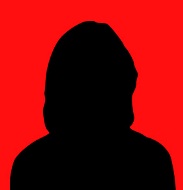 ERIKA B.
CEO & Director of Operations
With over fifteen years of experience working with corporate brands and startups, areas of expertise include: traditional and digital marketing, social networking and finance with considerable expertise in; social media strategy, search engine marketing and optimization, project management and process improvement.
Client work includes: Rapp Collins Worldwide, BBDO Worldwide, Lowes, Ace Hardware, Winn Dixie, Walmart, Safeway, Albertsons, Acme, Party City, Badcock Furniture, Rooms to Go, Eddie Bauer and Bluefly.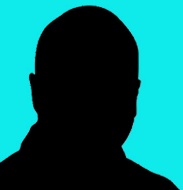 ART H.
Director of Web Development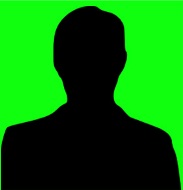 CHRIS C.
Director of Design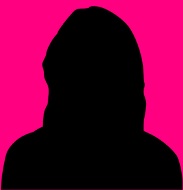 KENYA D.
Director of Marketing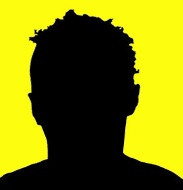 TREVOR F.
Content Director